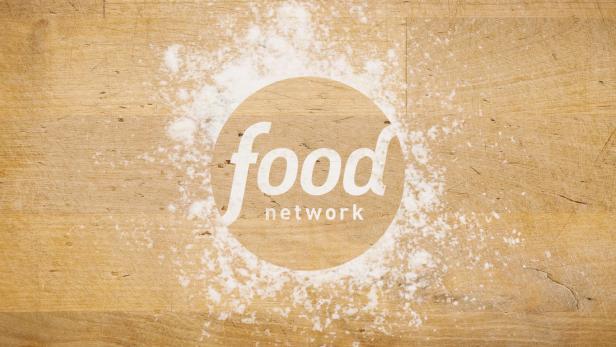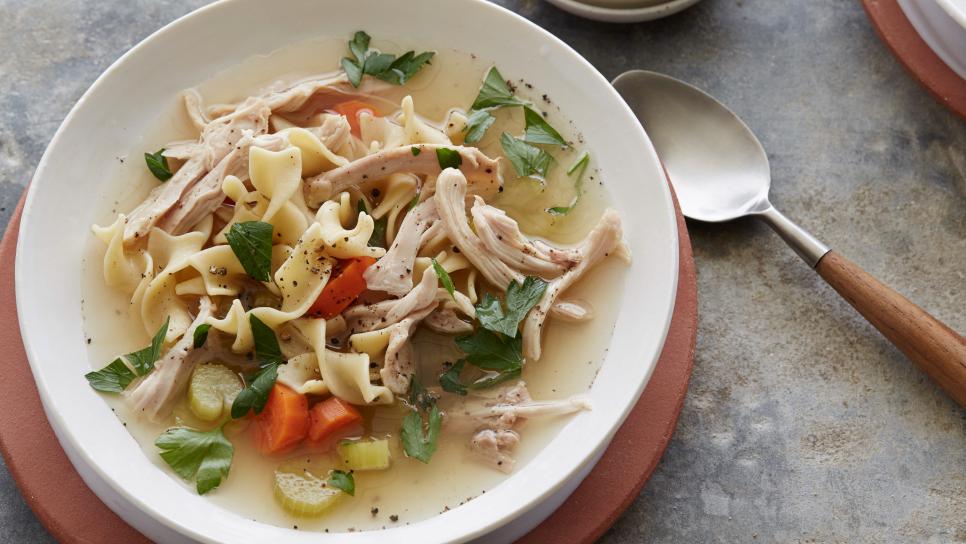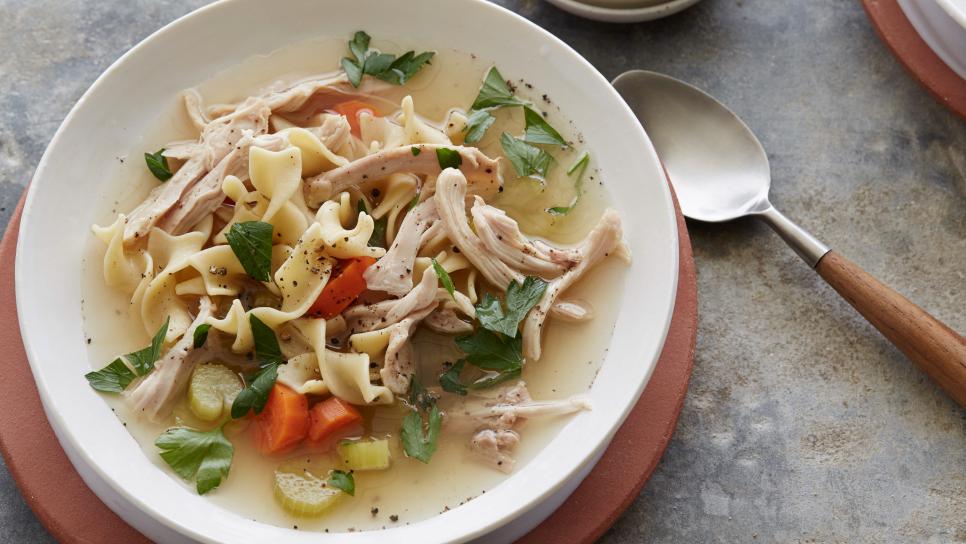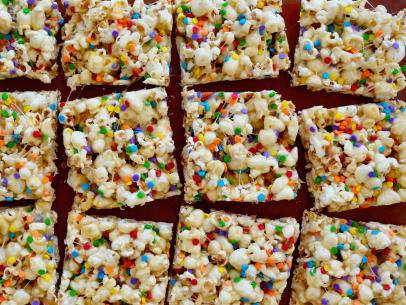 Food Network Kitchen
By: Erin Hartigan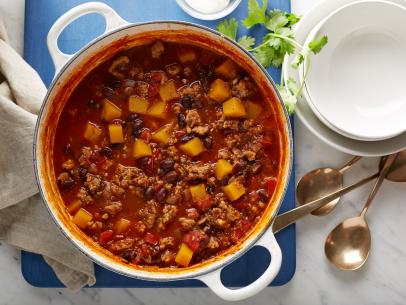 In Season Now
schedule
8am | 7c
8:30am | 7:30c
9am | 8c
9:30am | 8:30c
10am | 9c
11am | 10c
12pm | 11c
1pm | 12c
2pm | 1c
3pm | 2c
4pm | 3c
5pm | 4c
6pm | 5c
7pm | 6c
8pm | 7c
9pm | 8c
10pm | 9c
11pm | 10c
12am | 11c
1am | 12c
2am | 1c
3am | 2c
4am | 3c
See Full Schedule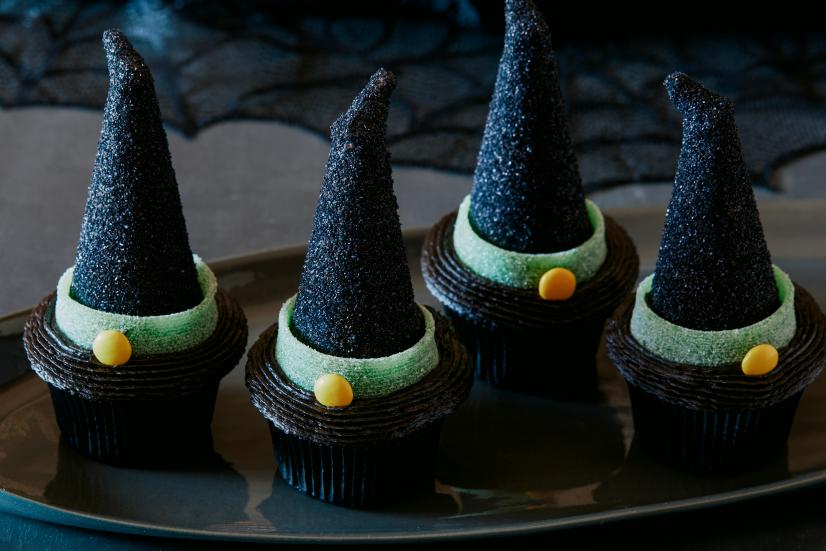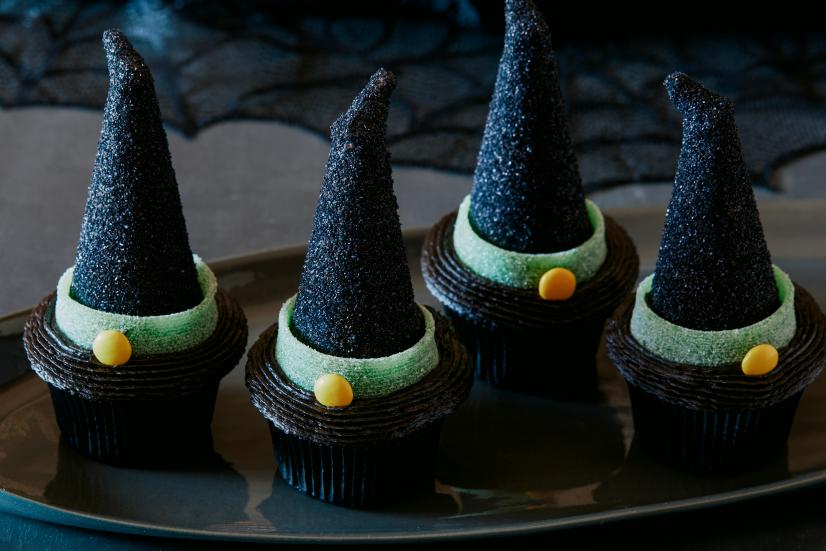 Halloween Baking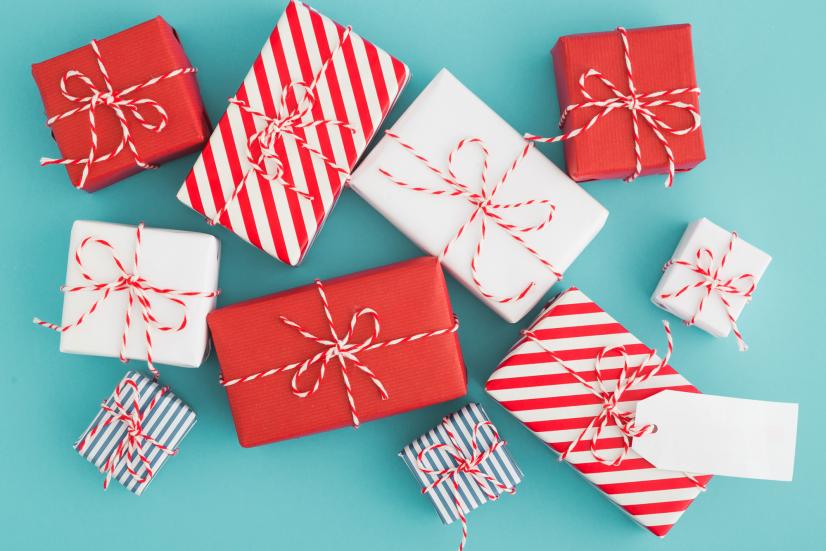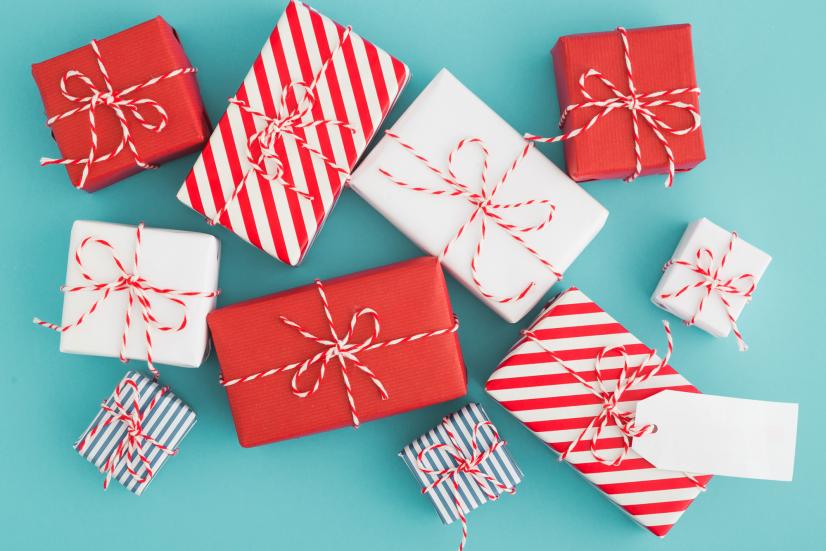 Your Guide to Gifting
By: T.K. Brady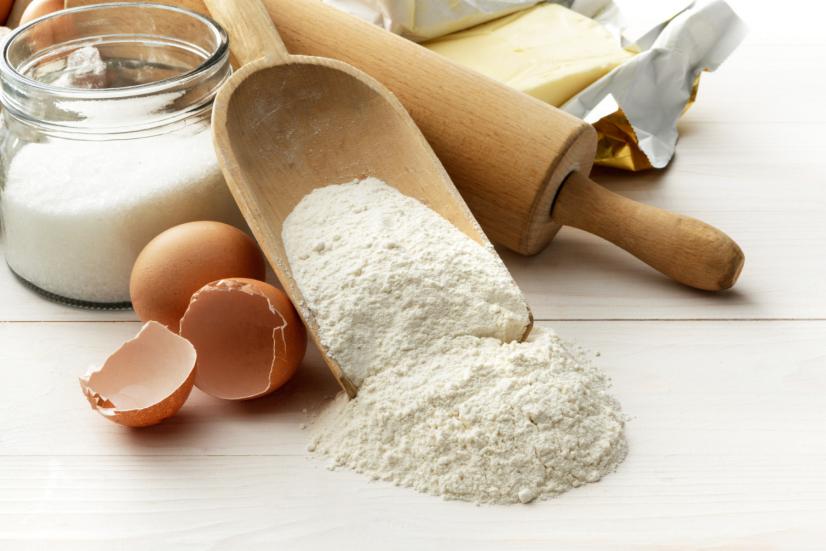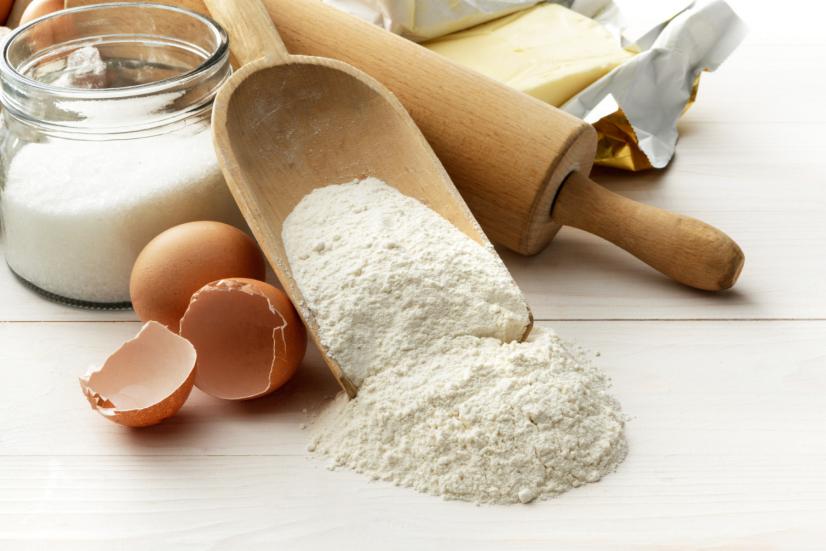 Help Around the Kitchen
By: Food Network Kitchen
by Michelle Baricevic
Even if we can't agree on the status of candy corn.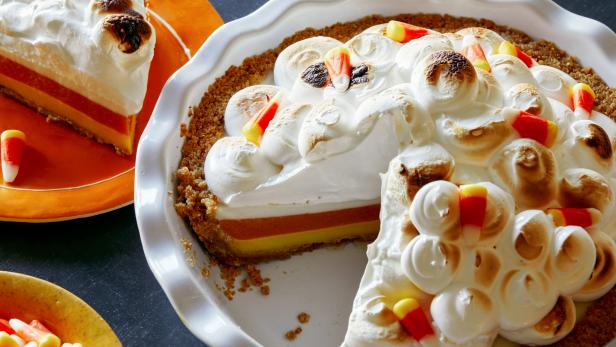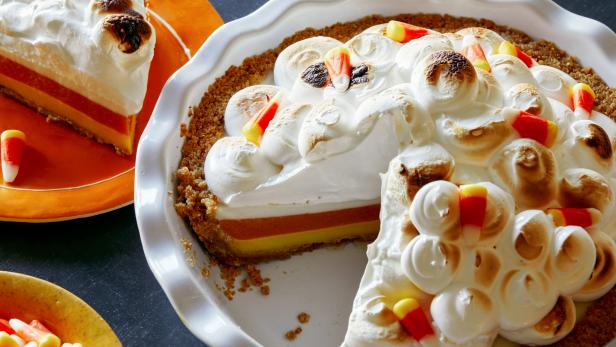 by Heath Goldman
These no-carve pumpkin ideas are great for all ages.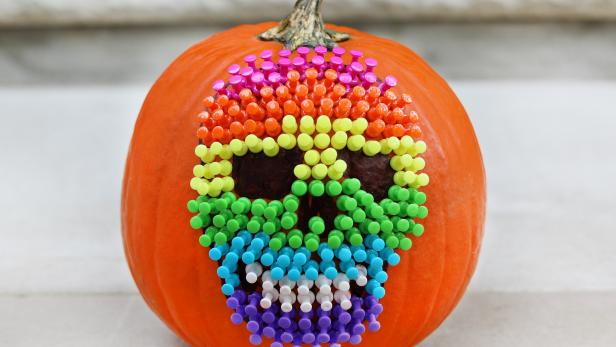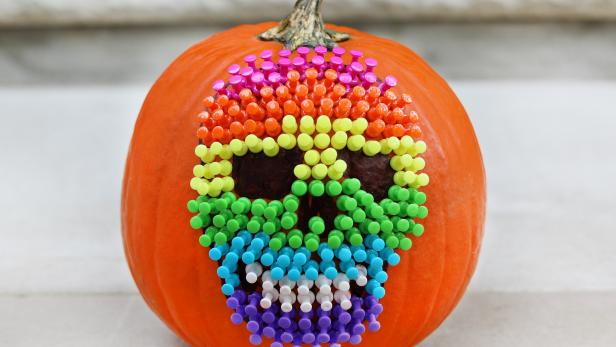 by Erin Hartigan
Think of them as wearable PSLs.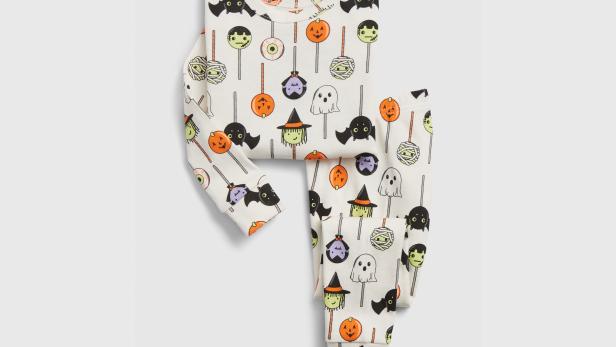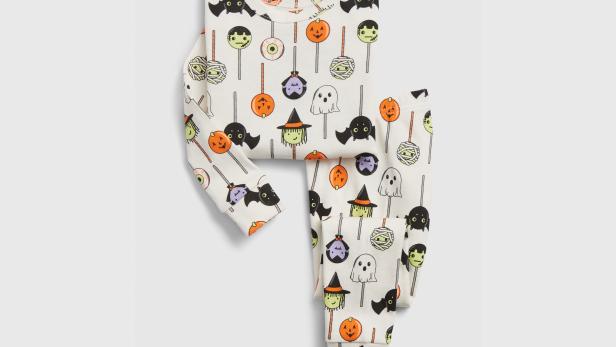 by Amy Reiter
Limited-edition customized 12-packs aim to give fans a sense of control amidst the chaos.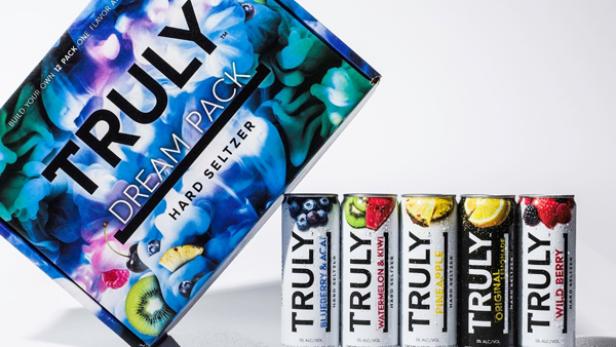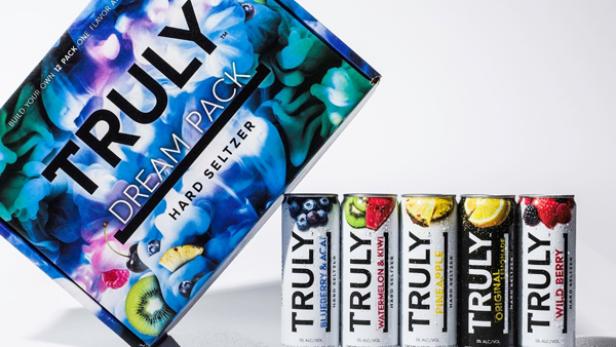 by Brittany Loggins
Give all the food lovers on your list something special without breaking the bank.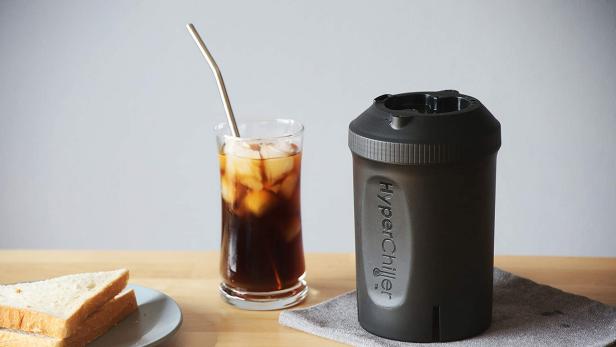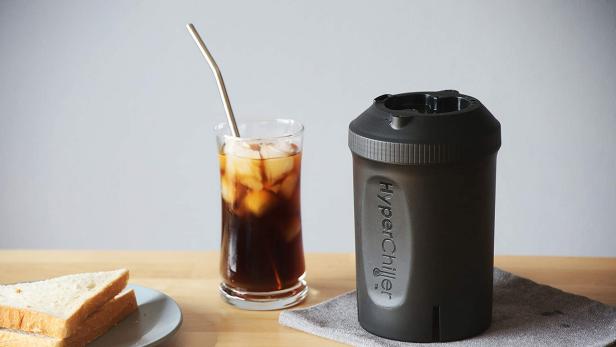 by Allison Russo
Here's everything we know about Target's Deal Days.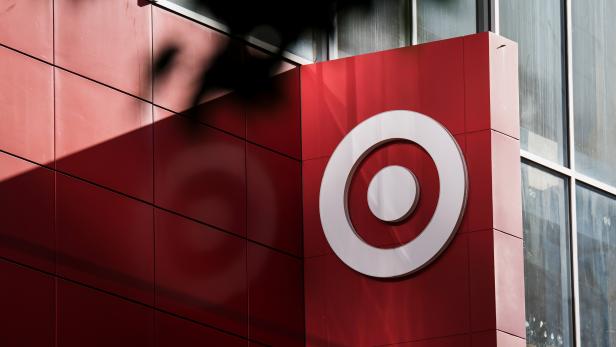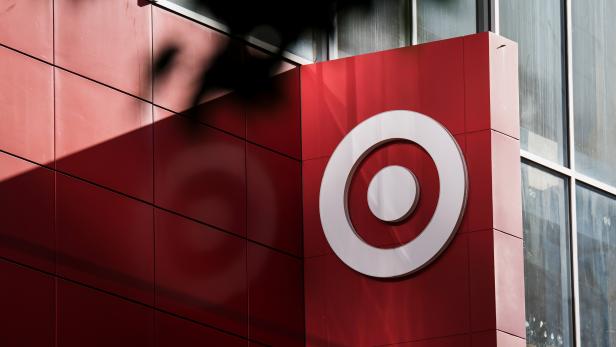 by Allison Russo
Get a head start on shopping holiday sales.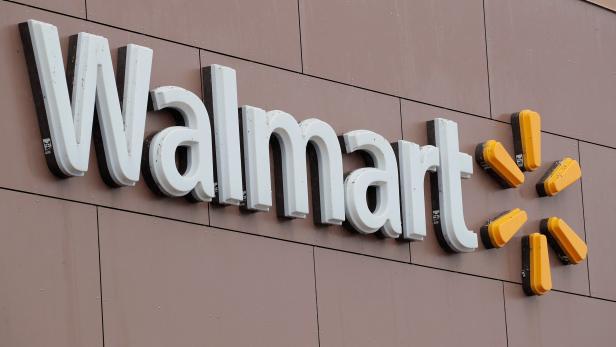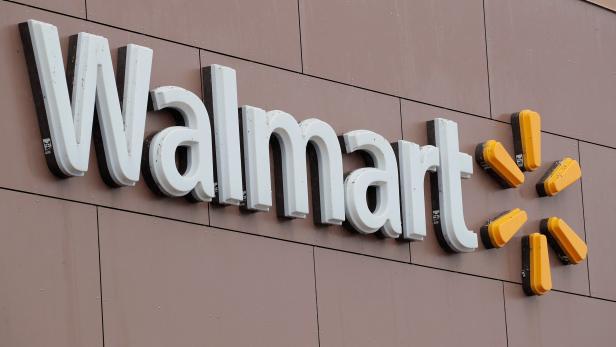 by Leah Scalzadonna
Conjure up sweet memories with these spooky recipes.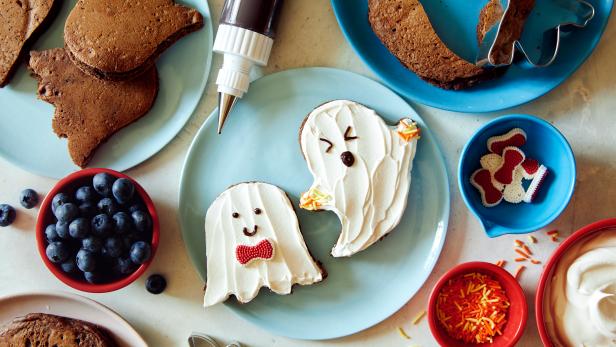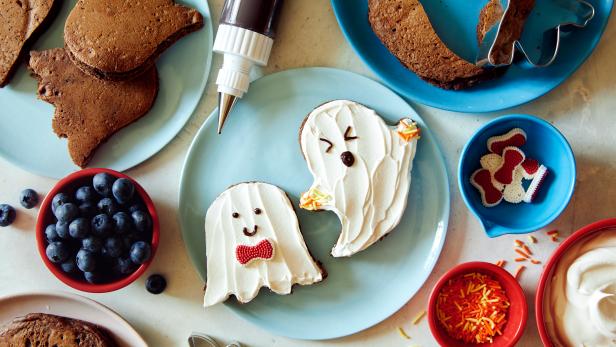 by FN Dish Editor
Did your yearly favorite make the list?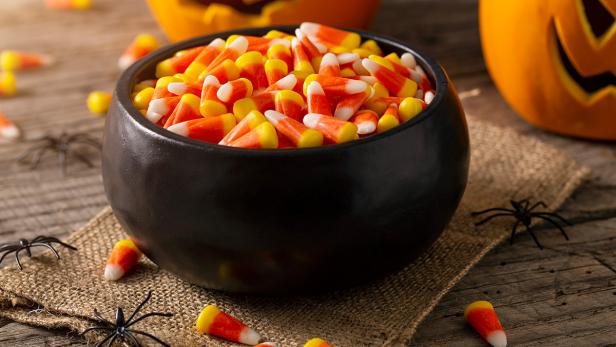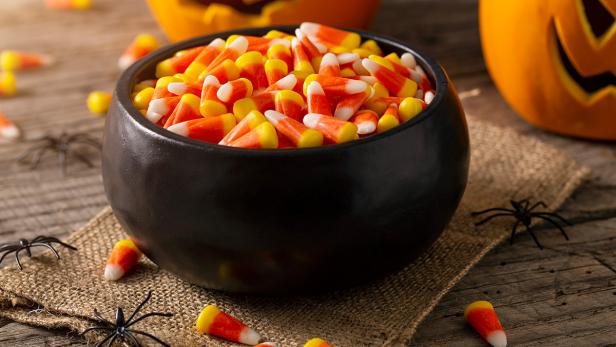 by Laura Denby
Here's how this trendy indoor grilling solution really works.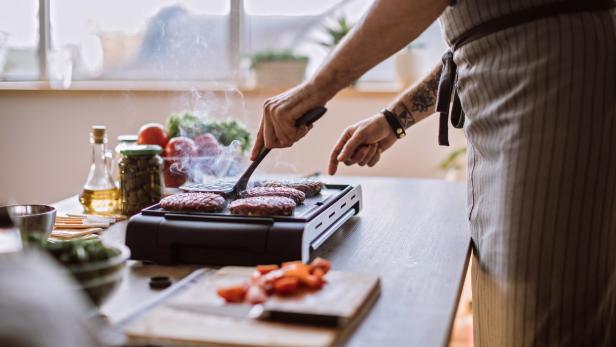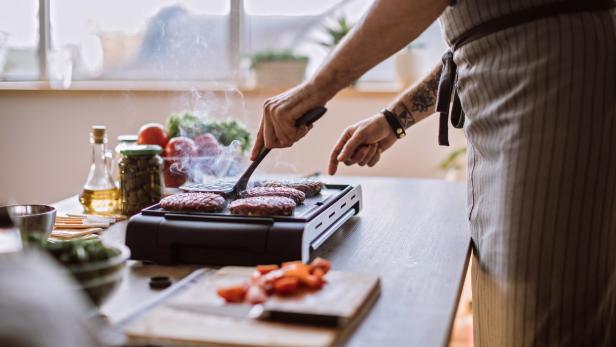 WATCH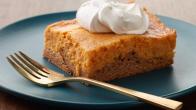 First Up 00:55First Up
Pumpkin pie lovers will adore this easy cake.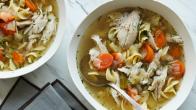 Now Playing 00:49Now Playing
The Instant Pot is perfect for making a batch of Chicken Noodle Soup.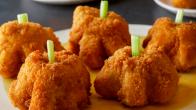 Now Playing 01:00Now Playing
Check out this fun take on fried chicken for fall.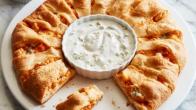 Now Playing 00:29Now Playing
Buffalo chicken dip finds a cozy home in crescent dough.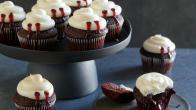 Now Playing 01:21Now Playing
Little monsters will be howling to sink their teeth into these gory treats.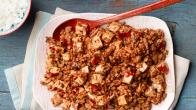 Now Playing 00:45Now Playing
This spicy, aromatic Sichuan dish features ground pork and tofu.
Family-Friendly Meal
Fall Baking Project
Perfect for Game Day
One-Dish Dinner
Frightfully Fun
8am | 7c
8:30am | 7:30c
9am | 8c
9:30am | 8:30c
10am | 9c
11am | 10c
12pm | 11c
1pm | 12c
2pm | 1c
3pm | 2c
4pm | 3c
5pm | 4c
6pm | 5c
7pm | 6c
8pm | 7c
9pm | 8c
10pm | 9c
11pm | 10c
12am | 11c
1am | 12c
2am | 1c
3am | 2c
4am | 3c
See Full Schedule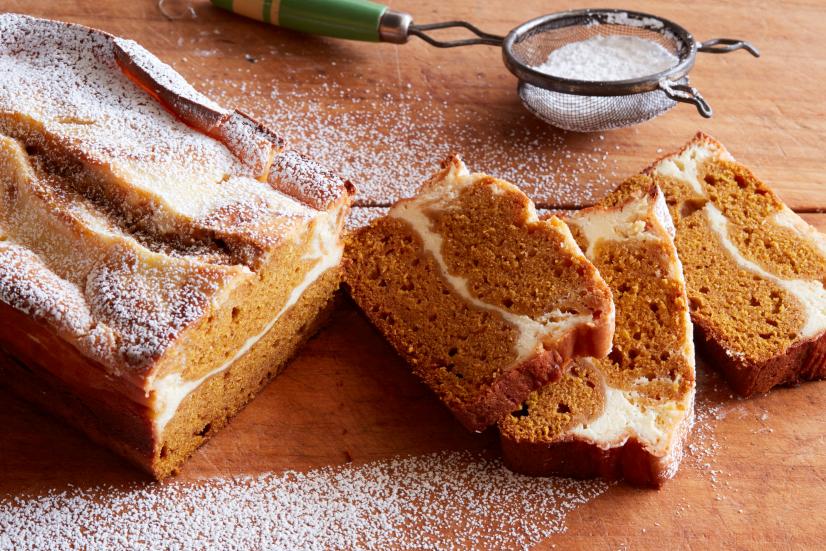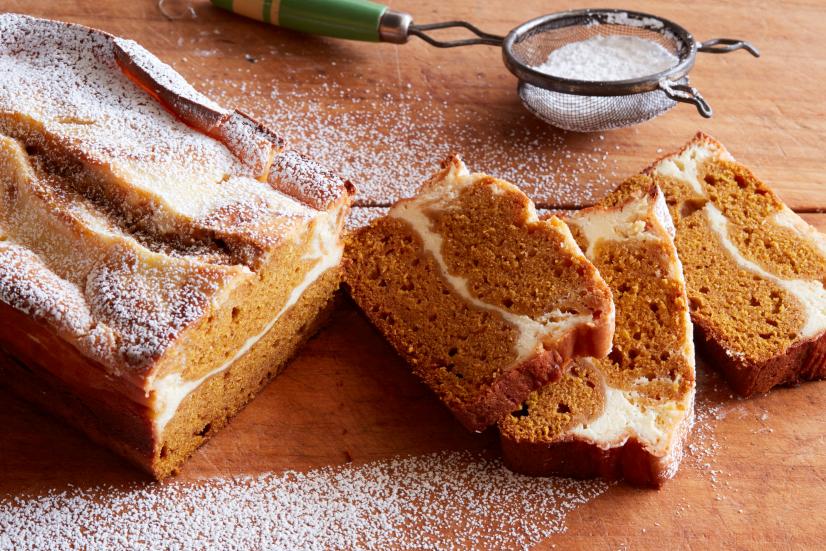 Cheesecake-Stuffed Pumpkin Bread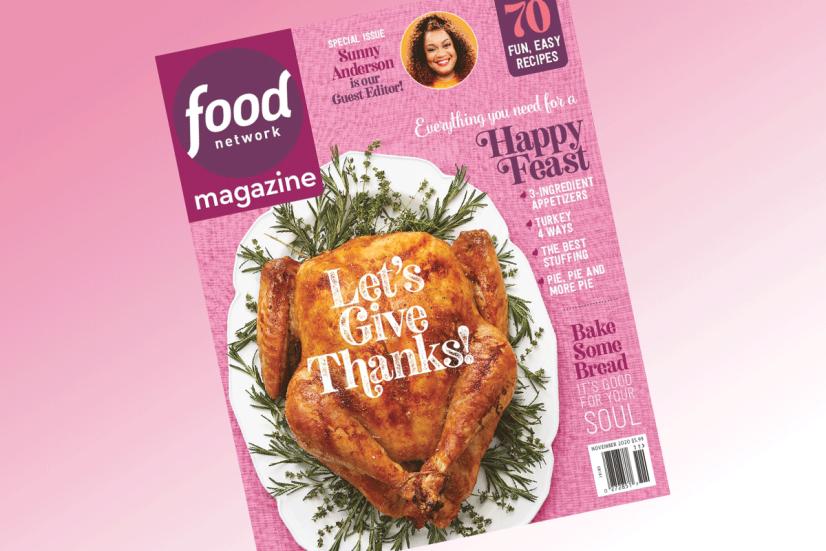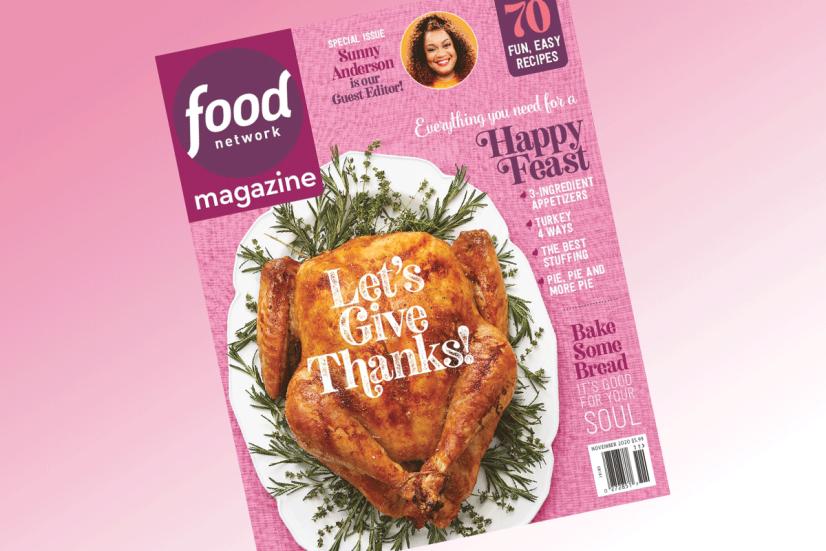 The November Issue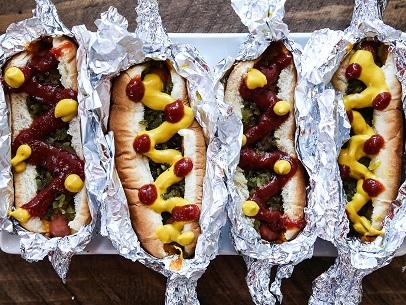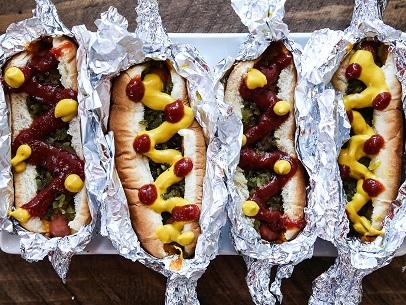 Food.com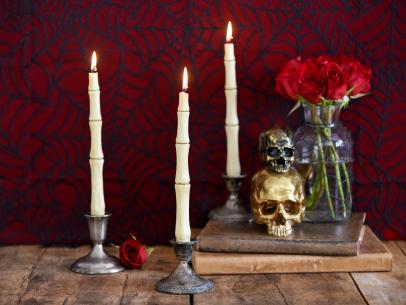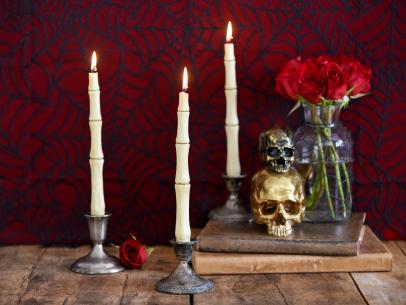 HGTV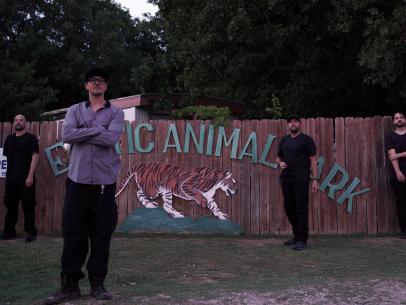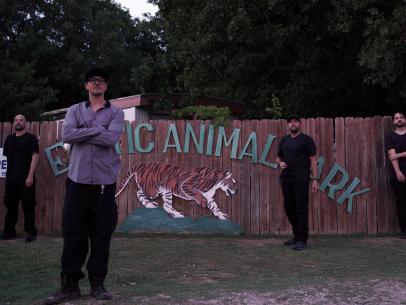 Travel Channel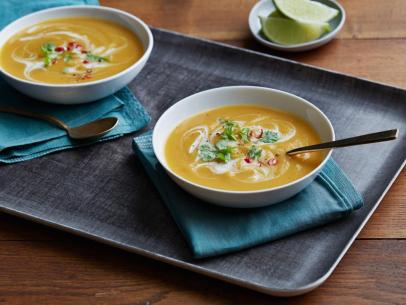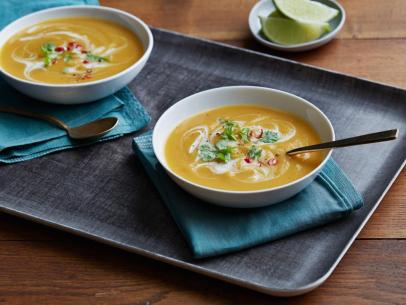 Cooking Channel