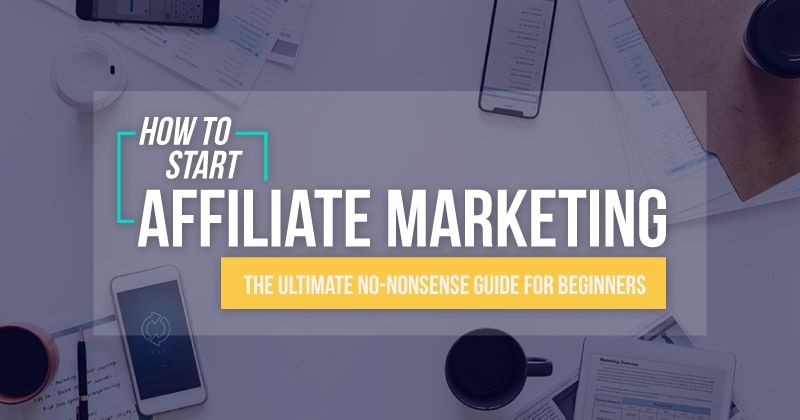 Part of the challenge you will face when you become an affiliate marketer is the sheer amount of competition you will be up against. Virtually any product, site, or service you can think of and enter into the Google search bar will return literally hundreds of pages of results.
Having your site rank successfully will make all the difference between making it in the affiliate marketing world, creating sales, and generating income, or just sliding into obscurity and abject failure. So, with so much competition, how do you set yourself apart from the masses?
Well, there are several things you can do. We have already covered some of them such as effective keyword research and product targeting, but you can also employ tools and methods on your website or online store to help you rank higher in the Google search engine listings.
Content creation is your secret weapon and will go a long way in helping you realize better search engine rankings. Google's algorithms circle around many different factors.
One of the main factors they are looking for is: "Are you an authority site?"
This means you are a true authority in your niche and can supply relevant information and provide helpful guidance to your website visitors. The more of an authority you can be on a subject, the higher your rank in the Google search engine results.
Spend some time focusing on creating great content for building authority. One way you can do this is by adding a blog to your website.
This gives you an outlet where you can educate and inform your site visitors by providing helpful information that they seek. It's also another area where you can include a few product links.
It is worth thinking about setting up a posting structure or schedule. For your blog writing, you may be comfortable sharing two or three posts a week, or maybe once a month is really all you can commit to.
Depending on your time restrictions you can also consider outsourcing your blog writing. Whatever your posting structure, make sure you stick to it and post on that predetermined regular basis.
What you don't want to do is post everything you can in the early stages then run out of steam. This leaves you with a dead blog–the internet is full of them.
To commit to a regular blog posting schedule will take a little bit of patience and determination. Many blogs don't see much traffic in the beginning (sometimes for as much three to six months until you really start to build some authority within your niche), but if you can stick to it, it will yield results. 
You can also employ additional tools in your blog like the ability to allow readers to share your blogs to their own social media accounts. You can post your blogs on your social networks to generate more readers and leads.
When you are creating new blog content, this should be given the same level of research as your site products and review pages on your website. Meaning that keyword research should be used along with generating titles that will grab your reader's attention.
Making your articles almost irresistible to click on and read is crucial. The Sharethrough Headline Analyser tool is useful for this and is free to use.