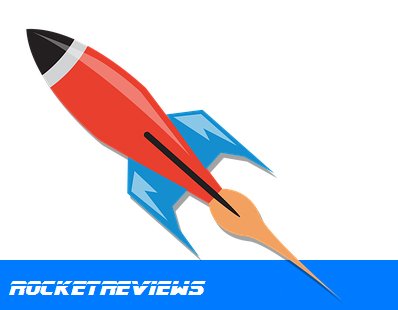 U.S. Rockets – Piston Stager {Kit} (1014)
Contributed by Bob Morstadt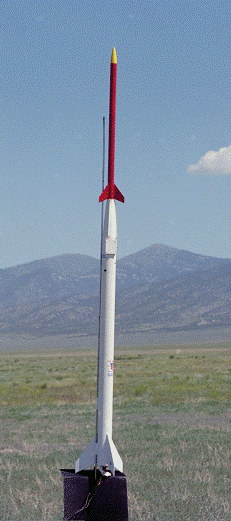 Fig. 1 U. S. Rockets 2-Stage Piston Rocket
Brief: I was intrigued by the kit from U. S. Rockets called a Piston Stager for its looks, but when I realized it had a piston housed in the first stage to give an added boost to the 2nd stage, I became even more interested.
Construction: I made the following modifications to the original kit:
1) Transition section for the 2nd stage attaches by screws (and internal aircraft wood blocks) to the top of the first stage. (I can then inspect or repair the inner piston workings.)
2) Transition section was modified for electronic ignition. It appears that the user is left to his own devices on this matter. I used a 9-volt Nicad battery and a PerfectFlite microtimer. The 9v battery housing caused quite a bulge on the side as shown in Fig. 1.
3) I put vent holes in the outer piston tube, so that the air ahead of the piston diaphragm could vent out.
4) I painted the inside of the piston chamber and diaphragm with barbecue paint….